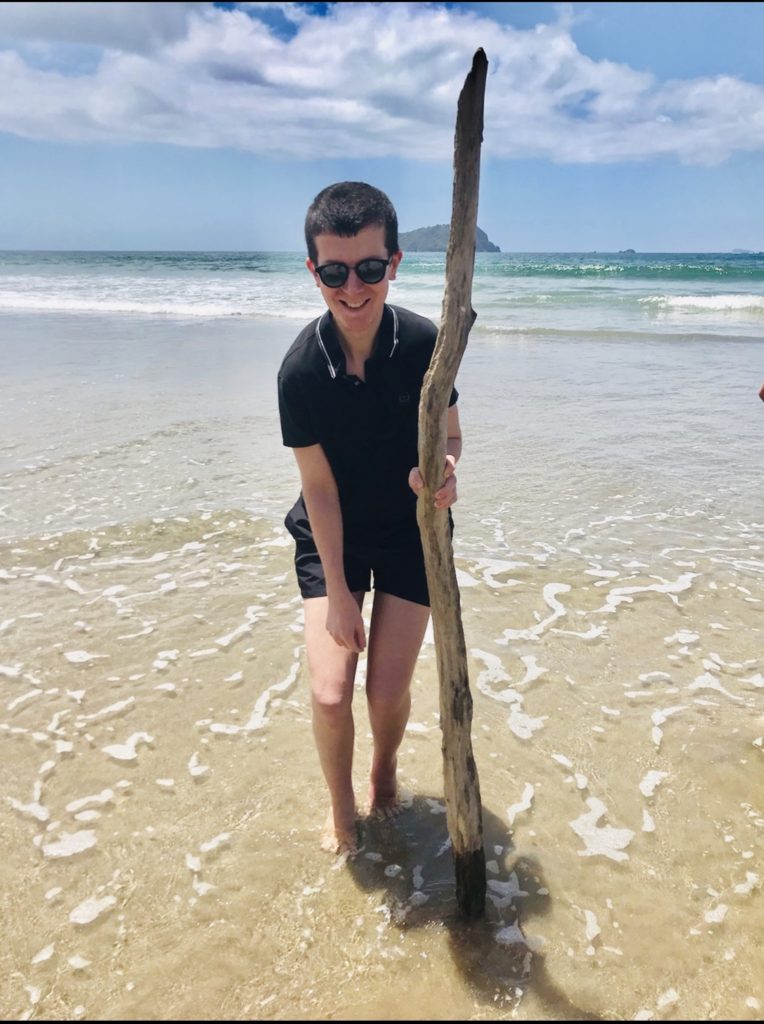 For years, I've struggled to feel a sense of self worth. I've never been good at sport, because my disability has meant that I was never allowed to properly play most sports (and now I can't even move enough to play). I can't go to gym, again because of my disability; plus I get way too much enjoyment out of triple cream Brie; so I have a few extra love handles and my body is all weird proportions. No matter what I do, or how many different things I try, I feel like I'm forever cursed to have bad skin. And because of all that, I have never felt typically attractive, and, as a result, have felt largely excluded and separated from the gay community.
To add to this, because of my disability, I am incredibly dependent on others to assist me. I can't make a meal, or put my clothes on, or do many of the other ordinary daily things we all have to do, without a large amount of assistance. I can only do a few very limited things by myself, independently. I sometimes feel like I am so dependent on others, and yet I can do nothing in return to help them.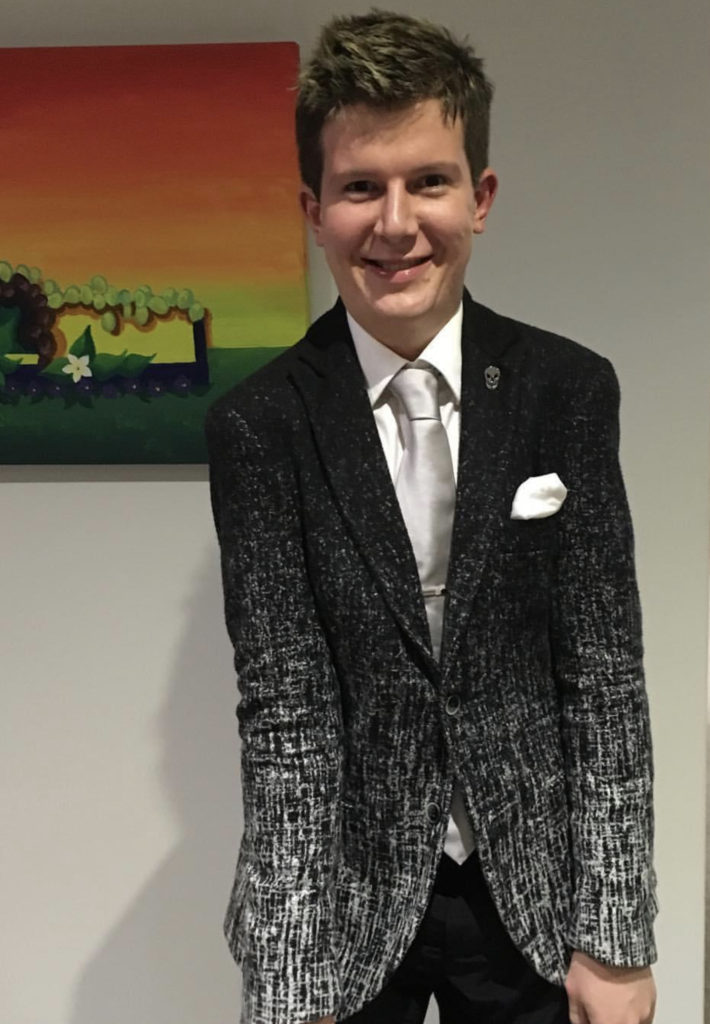 In addition, I now move around in the slowest, most painfully awkward manner. And still, every time I sit in my wheelchair, I feel like it's an invisibility cloak. As soon as I am in it people no longer see me. No matter that I'm a fully qualified lawyer who lives in his own apartment. People still turn to whoever is with me to ask about me, rather than asking me. And people wonder why I don't like using it.
In my darkest hours, I have felt like I am forever destined to be alone, and unhappy, and useless, and that I am worthless. How could someone else ever love me – so why should I bother trying to?
It can take all my strength sometimes, when I start going down this spiral, to catch myself and remember my blessings.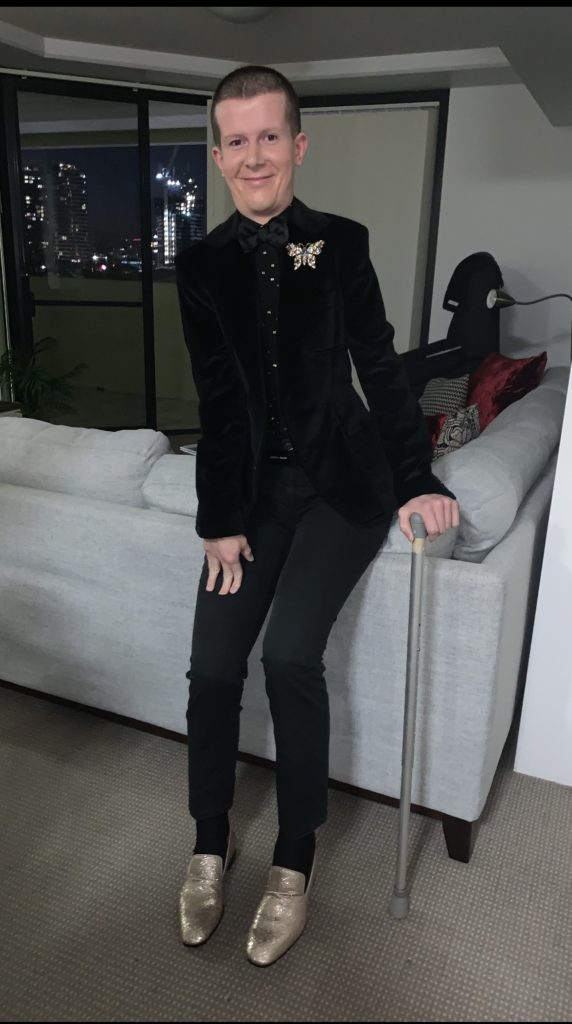 Sure, I may not be typically fit, or skinny, or masculine, or attractive – but I was born with a decent brain that has allowed me to far surpass what many people told mum and dad I would be capable of in my lifetime. There are many, including many with disabilities, who have not had the opportunities that I have had to assist me in getting where I am in my career – to be able to go to good schools and meet the people I have along the way.
I also am the very opposite of alone. I may not ever have a partner, and that's ok. But I do have an amazing network of loved ones, family, friends, colleagues, and more, who have joined me on my journey. We really don't need a single, special person when we are able to realise that we have so many amazing and wonderful people who are there with us, and for us, and who bring so much love, happiness and kindness into our lives.
And more than that, for myself, I have to realise that my situation doesn't render me unhappy, or alone, or useless. Only my attitude does. I am worth something. I could have taken my blessings, squandered them, and accomplished nothing. But I didn't. I could have sat at mum and dads and given into the fear that comes with a progressive disability, and not bothered even trying to go to uni or get a job. But I didn't. I confront my fears, and I go out into the world, and I get on with my life. I may not ever be physically fit, but my determination is 100 kilograms of pure muscle.
It can be very hard to remember when we're in our darkest mindsets. But we always need to try and remind ourselves to be proud of who we are and what we've accomplished. We are all unique, special, amazing, and beautiful individuals.