One important life lesson I've learnt from my experiences with FOP is the importance of appreciating little wins. It is a lesson that has been continually reinforced for me, given the great uncertainties that come with having a progressive illness that can change at any moment.
Unfortunately, the regularity of my having accidents has increased in recent times, given that my movement has become much more restricted, and so I'm more unsteady and can't put my arms out to protect myself. Again, this serves to confirm the importance of appreciating little wins whenever I can.
It's something that doesn't always come easy though. Sometimes, the difficulty lies in the fact that we've got bigger dreams, so it seems silly to celebrate little and seemingly inconsequential things. But more often than not, at least for me, it stems from a deeper sadness or anger that I have trouble shaking sometimes. I know it's bad for me to dwell on negative thoughts for too long, and I know it's not really productive being angry about things I can't change. But sometimes, I get stuck in a negative spiral and I find it harder to pull myself out of it. And I don't think this is something entirely unique to me. I know, from speaking with friends and family, that this happens to others – maybe it's even happened to you.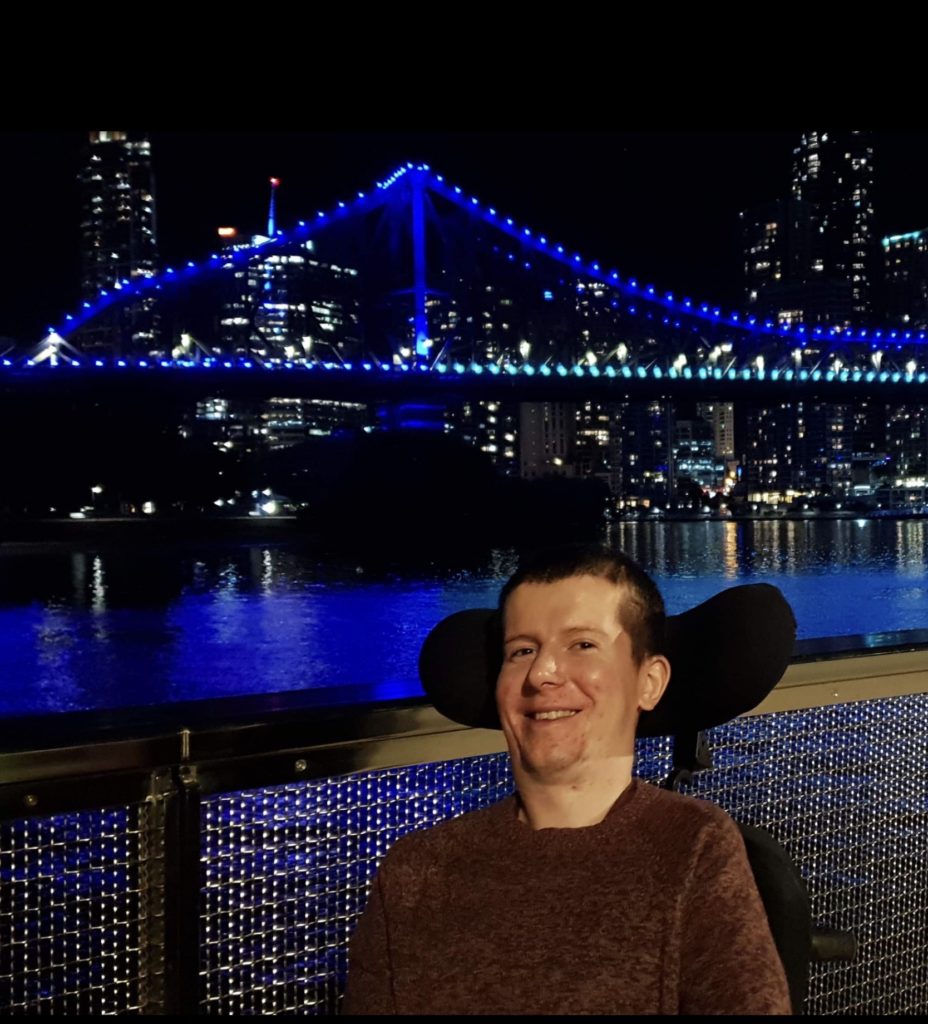 I think it's really important to try your best to see the silver linings in little wins. For me, after a fall I had a couple of weeks ago, I've been pushing myself a little bit more each day to get just a little bit further. First, it was making it to the sink to be able to brush my teeth. Then it was making it into the shower, after a week of bed baths. Next, it was making it out of my bedroom to the kitchen to make a smoothie for lunch. Yesterday was a big day – making it into the shower without assistance, putting on some proper clothes, and leaving my apartment for the first time in weeks to surprise my mum with a visit. Each of these took several more days to accomplish. And, in reality, they might not mean that much to someone else. But I felt a little prouder of myself each time I crossed one of these off my list of goals.


It's been hard for me to appreciate these wins sometimes, as I've been stuck in bed most of the time, I've been in pain, I've been more tired than usual after spending much longer periods in bed resting; and I'm recovering from a fall which, unfortunately, means I'm also very worried about what lasting damage may have been done and if there will be any additional deterioration of my physical condition. One of the difficulties of FOP is that, sometimes, it seems like I take one step forward and two back.
Sometimes, we have to try really hard sometimes to put that smile on our face and tell ourselves "you know what, that is a really good effort and I need to pat myself on the back".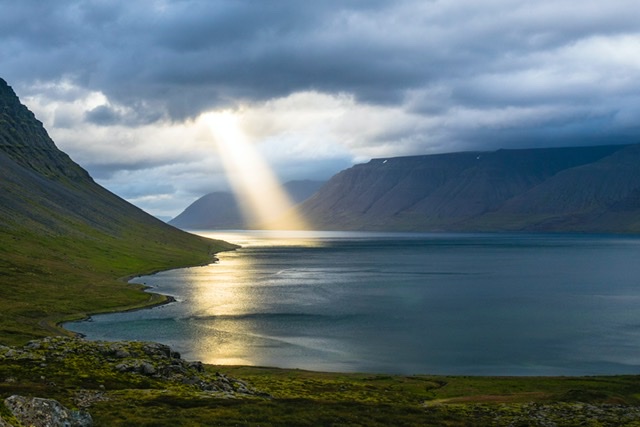 If I can do it, so can you. It can feel so good when you pull yourself out of the downward, negative spiral. Bringing yourself even a small bit of joy by celebrating a little win is so important. I'm not saying it'll be the most elated, overjoyed smile or your happiest moment. Maybe it'll just be a little smirk, and a small ray of sunshine. But if it stops the spiral, even temporarily, it's worth it to try.

So give it a go. If you try something new and it works, celebrate that win for yourself. Set yourself some new, small goals to achieve and pat yourself on the back when you achieve each one. And try, each time, to keep that smile on your face a little bit longer.
Trust me, you can do it.